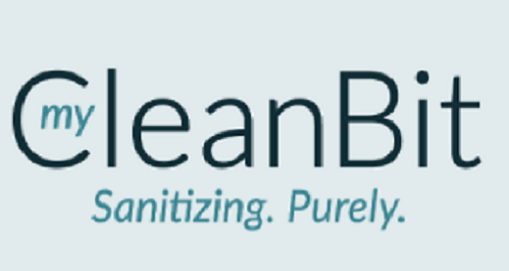 My CleanBit - a revolutionary cleaning and disinfecting device that converts tap water into a powerful disinfectant
 MY CLEANBIT – the diamond technology that turns ordinary tap water into a pure and stronger disinfectant than any chemical.
MY CLEANBIT is a revolutionary disinfecting and cleaning device that turns tap water into an effective and strong disinfectant, without the use of polluting chemicals, without harming the user's health or the environment. Economical and green!
MY CLEANBIT produces ozone water, an effective and safe disinfectant to use, using diamond technology that enriches tap water with ozone – turning water (H20) into a liquid phase of ozone (O3).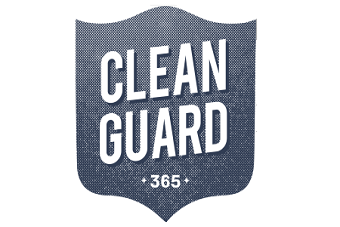 Clean Guard 365 - Antimicrobial coating Destruction of pathogens
An antimycan rival coating with 99.99% efficiency in destroying pathogens: bacteria, mold, fungi and more..
Continuous protection for 365 days! A whole year!
Can be applied on surfaces, fabrics, electronic equipment and more..
Does not leave a smell or change the texture of the object on which the coating was applied.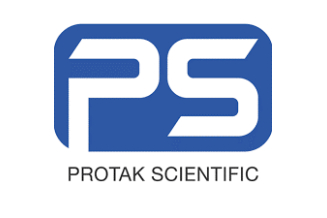 PROTEC enzymatic validation - h2o2 disinfection efficiency test
 Instant Results! Immediate result means immediate action and immediate action results in improved efficiency, saving money and ultimately saving lives.
accurate and reliable data collection.
Simple and convenient to use – and therefore can be used frequently.
Guaranteed results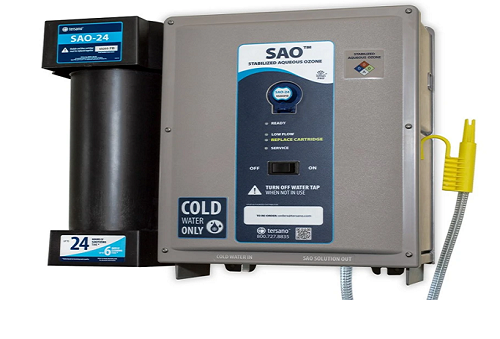 Ozone water 'Tresno' - effective, safe and environmentally friendly disinfection
A unique device that produces a concentration of 2ppm ozone-enriched water in an electrolysis process.
Tested and found to be effective in disinfecting various types of pathogens (bacteria, fungi, molds, yeasts, viruses) under the most stringent standards, in Israel and worldwide, to a strict level of 99.99%
Safe to use! Non-toxic! without the use of chemicals
Reduces organic materials and helps clean visible surfaces and molds.
No different solutions and substances – just connect to a cold water supply and the device is ready to use!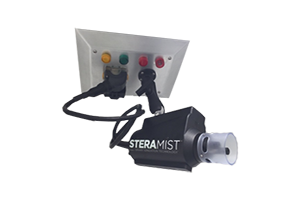 The SteraMist™ system is adapted to the customer's needs
 The SteraMist™ system can be permanently installed in any facility, room or area, according to customer's characterization and needs, to sanitize and disinfect the local space and volume.
 The system is built of end spraying units installed in a room and connected to the operating unit located outside the room. The programmable logic controller (PLC) interfaces with the building's A/C system to carry out disinfection of the room and its isolation, if necessary.
 The system allows for effective disinfection of the space within a very short span of time.